Root canal is basically done to save a tooth. Treatment of the tooth pulp tissue which consists of blood vessels, nerves, and connective tissue. If the tooth decay is limited to the first-two layers, then it can be done through filling. If the tooth decay infects the pulp tissue, and to remove of pulp is known as root canal treatment.

At Boon Dental, root canals are done under a single visit or as prescribed by the doctor and Laser treatment to kill 100% germs.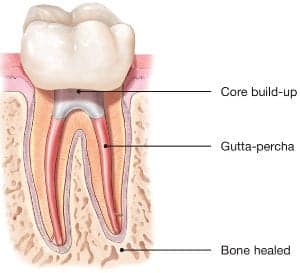 How Can We Help You?
You can send us a message by filling out the form.
You can call 9616100005 and discuss all dental problems and questions. You can get background information about dental treatments.